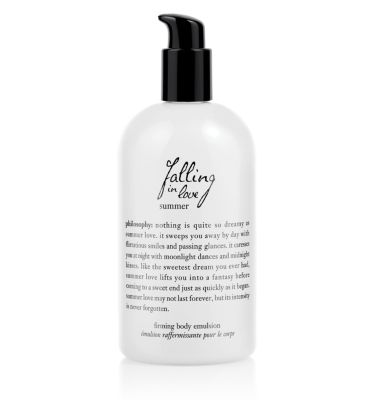 philosophy's falling in love summer firming body emulsion hydrates skin, leaving it feeling soft and smooth, while the warm, fruity floral scent makes you feel dreamy and romantically playful.
Colie268

Get a pineapple coconut shower gel and all of your branded products from philosophy. Whether you're looking for a pineapple coconut shower gel or...

nolimitdomains

old-fashioned lemonade hot salt tub and shower scrub when life hands you dry, flaky skin, polish it away with the power of our tub and shower scrub...