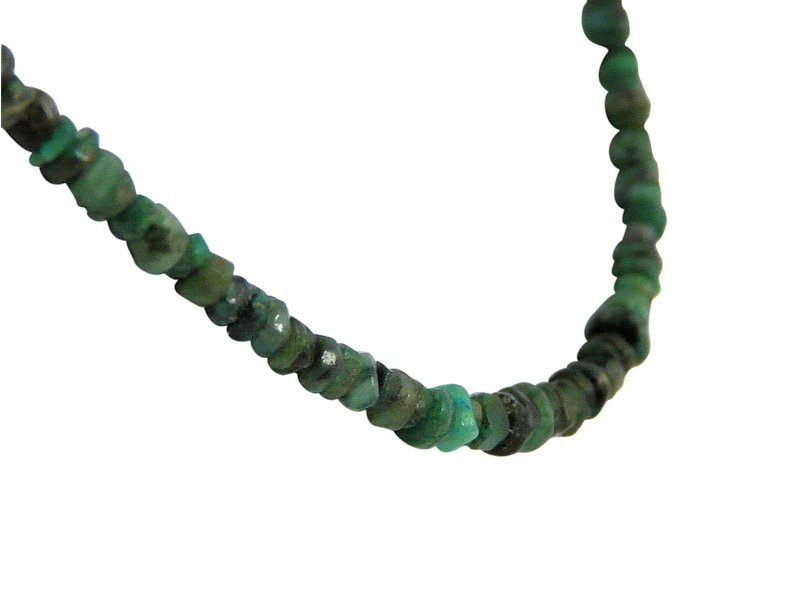 fine jewellery for sale, watches for sale, engagement rings, rings for sale, earrings for sale, necklaces for sale, bracelets for sale
PamelaC

Welcome to Chesapeake Bay Gift Baskets,Inc. Customized Gifts, Corporate Gift Programs, Gourmet Gifts, Chocolate, Coffee, Tea.

chrisa

The Teaching Company brings engaging professors into your home or car through courses on DVD, audio CD, and other formats. Giving these lectures as gifts is one of the best gifts I have ever given. Truly fantastic material. Great for someone with a new ipod.