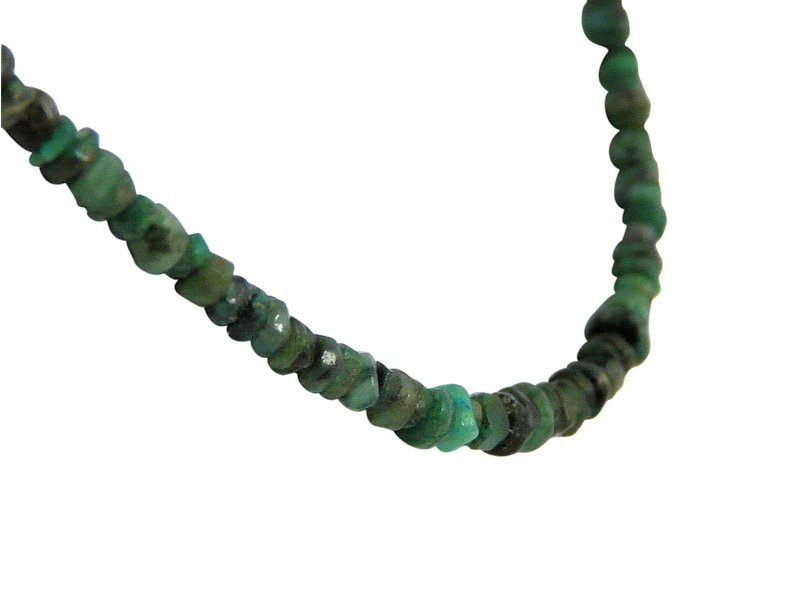 fine jewellery for sale, watches for sale, engagement rings, rings for sale, earrings for sale, necklaces for sale, bracelets for sale
poerava

"Folletto" christening presents A mischievous fellow is dancing around on our table: Inspired by a jester's cap, Christofle designed these silverplated egg cup, beaker and napkin ring. They are guaranteed to brighten up any meal and make original gifts for a birth or christening. To view each product individually, please click on the relevant item in the table below. You can find the picture frame from the "Folletto" collection under "Related Products". Silverplated

artiststundra

Teething ring Teething ring, with chick 925 sterling silver, handcrafted 4 x 4 cm, d 1,50 cm Item-No. 18297 Unit : Price US$ 147.90 For the little ones we love so dearly: teething ring decorated with either a silver chick or silver beetle. Thanks to the antibacterial characteristics of 925 sterling silver, it is perfectly safe to let baby play with the ring. The ring itself is made out of plastic.